News
June 20, 2019, 19:33
Rebel Galaxy Is Free on Epic Store Right Now
You can get the game for free till June 27
Space simulator Rebel Galaxy is currently completely free on the Epic Games Store. You only have one week to claim a free copy of the game, as Epic Games has decided to speed up a rotation of free games on their store.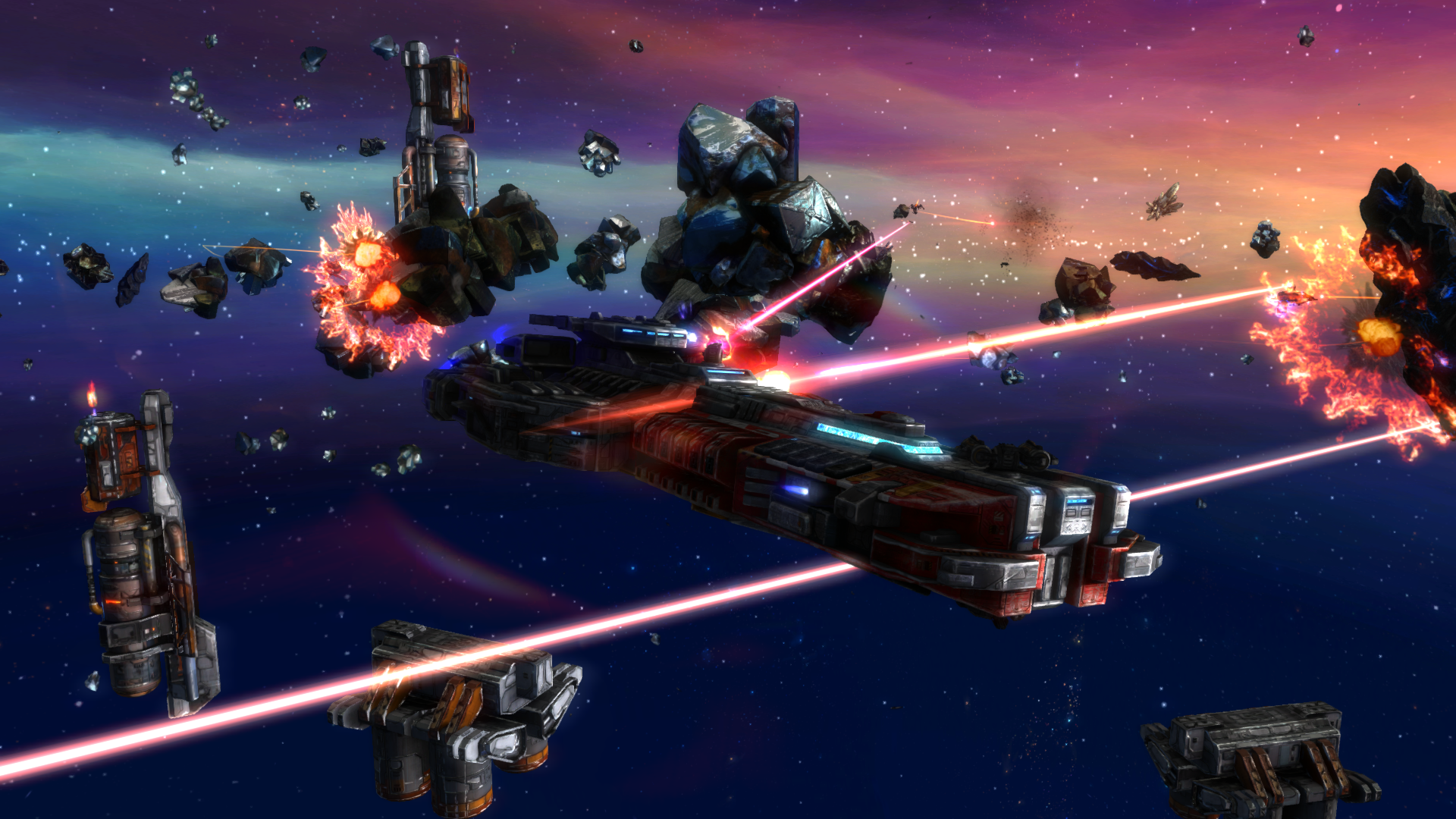 Rebel Galaxy is a space sim in which you have to explore the universe, trade, communicate with other species and participate in space battles. The game was developed by Double Damage and was originally released in 2015. A prequel called Rebel Galaxy Outlaw is set to release this year exclusively on Epic Games Store.
Rebel Galaxy has replaced indie roguelike Enter the Gungeon as a free game of the week. Coming up on rotation is Last Day of June, an interactive tale about love and loss, which will be suitably available for free from June 27 to July 4.